Artificial Intelligence and Artificial Vision (IOF-AIAV) was held in Shenzhen on May 24-26, 2019. The convening of this conference was highly appreciated by the participants, especially the ophthalmologists from South Asia and Africa. They look forward to more opportunities to exchange and learn with China's leading experts and scholars. At the meeting, experts from multiple countries from Asia and Africa discussed the development plan of artificial intelligence, and the profound international friendship set a milestone for the "Belt and Road".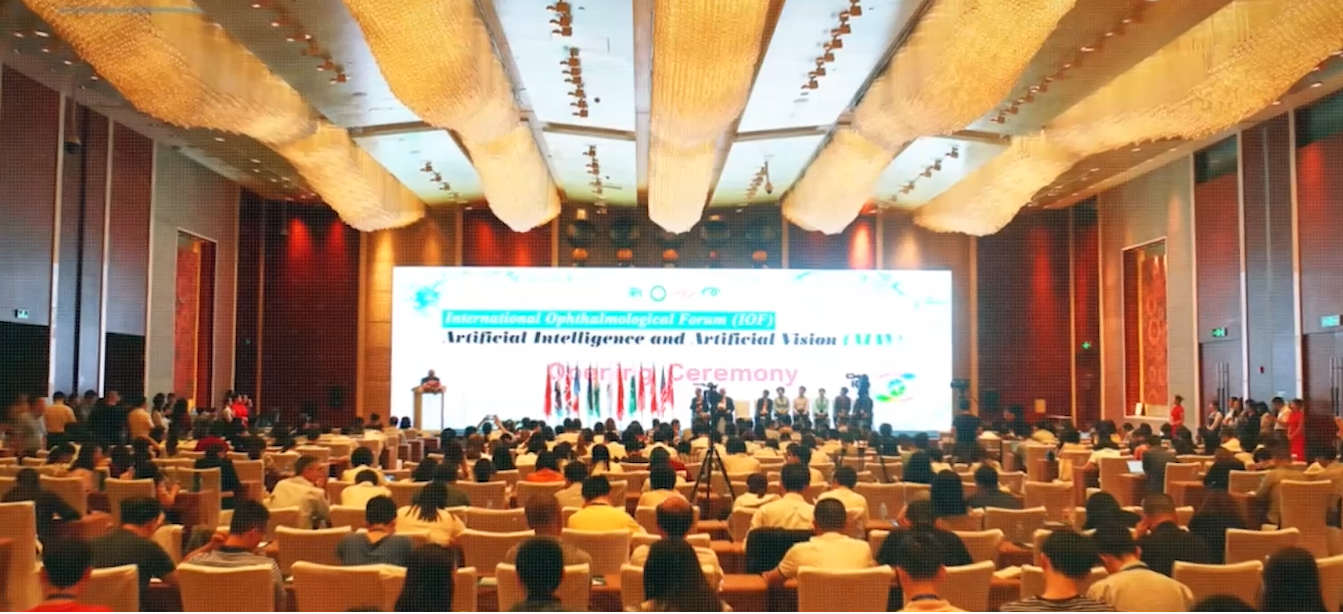 In this context, in order to better promote the research and development of key, common and major cutting-edge technologies in the medical artificial intelligence industry; accelerate the transformation of results, promote new technologies, improve the ability of industrial technology innovation, extend the industrial chain, support and lead the industrial technological progress, and improve Product market competitiveness, enhance the core competitiveness of the industry, announced the establishment of the "International Alliance of Ophthalmic Artificial Intelligence R & D, Guangzhou Medical Artificial Intelligence Service Alliance".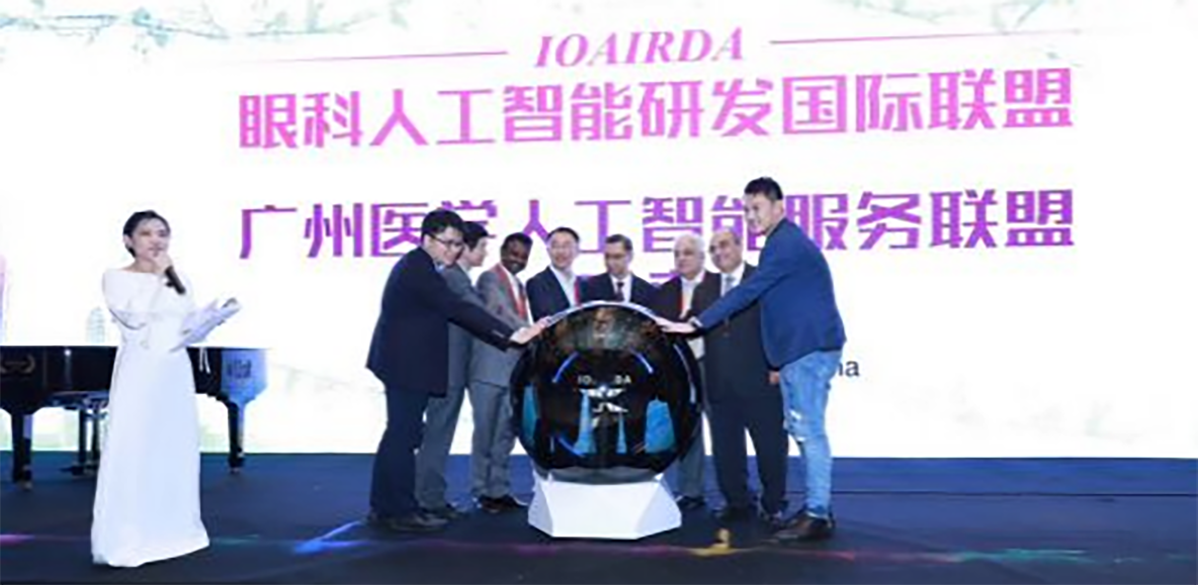 The alliance will integrate the advantageous resources in the industry, improve the sustainable development ability of the artificial intelligence medical industry; build a platform for sharing technological innovation resources; and form a reasonable mechanism for talent exchange and training. It is expected that this move will strengthen academic exchanges and mutual assistance cooperation between Asian, African and international ophthalmologists, promote the industrial technology clustering effect, and improve the ability of intelligent medical ophthalmic innovation.